Sayville UFSD
Phase II New Contract with ECG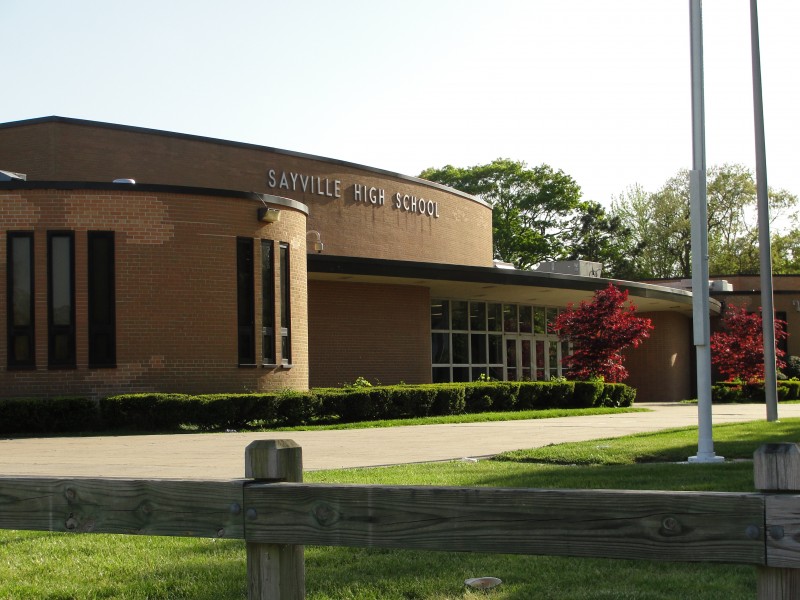 September 2017
ECG signed a new project with Sayville UFSD Phase II with a Project Cost - $6.2 Million.
We anticipate the total annual savings -will be over $300,000.
Key Measures: Boiler Upgrades, Roof Top Unit (RTU) Replacements, 100 kW Cogeneration
(Combined Heat & Power) at the Middle School.
We are currently in design, to be submitted to NYSED with Construction start in the 2018-19 school year
 
For more information contact info@theECGgroup.com